Comments Off

on 3 Green Careers in the Great Outdoors
3 Green Careers in the Great Outdoors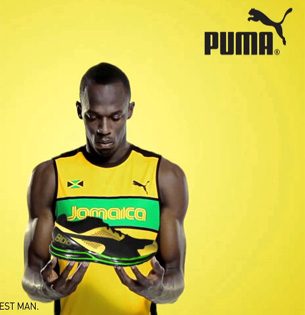 Spring has finally sprung, despite what the thermometer or the weatherman might say. And after being cooped up all winter, you're probably looking for a way to cure that serious case of cabin (or cubicle) fever you've got going. Check out these 3 career options that will break you out of your office, get you into the great outdoors, and help you break into the green movement.
Careers with the National Park Service
If you've seen Ken Burns' new documentary, The National Parks: America's Best Idea, you know that title is not exaggerating. America's extensive public park service was the first of its kind and includes some of the most gorgeous and diverse terrain in the world. Today, our parks not only provide visitors with a chance to see coral reefs, volcanoes, and dinosaur fossils, but they also provide environmental protection for some of our greatest resources.
The National Parks hire about every kind of professional you can imagine, from masons to geologists to historians to mechanics. And of course, there's always the opportunity to become a park ranger, where you'll get to where that famous brown hat. For more information on job opportunities with the National Parks, visit their website.
Careers with the Environmental Protection Agency
If you want a green job, one of the quickest routes might be to join forces with the Environmental Protection Agency (also known as the EPA). The EPA's mission is to protect human health and the environment. To do so, they have 17,000 employees working across the country to monitor environmental risks, enforce federal environmental laws and regulations, protect our ecosystems, and collaborate with foreign counties to protect the Earth.
While a decent percentage of EPA employees are engineers, scientists, and policy analysts, they also need employees who have experience with law, public affairs, finance, information management and computers. For more information, visit their website.
Careers with the Nature Conservancy
Another great green job option is to work with The Nature Conservancy (TNC). This non-profit's goal is to protect the Earth's ecosystems and all of its inhabitants. They battle global warming, industrial pollution, and species extinction through a unique mission statement-Conservation by Design-a systematic approach to help TNC decide where to work, what to preserve, and how best to do so. They're looking for talented people to join their team and work in conservation, external affairs, finance, human resources, legal services, marketing, philanthropy, operations, science, and technology.
In addition to great benefits and flexible work arrangements [link to blog post on FWA], the Nature Conservancy also offers fellowship and mentoring programs to all employees to help grow their leadership skills and their conservation expertise. For more information, visit their website.