Comments Off

on Destination: Door County
Destination: Door County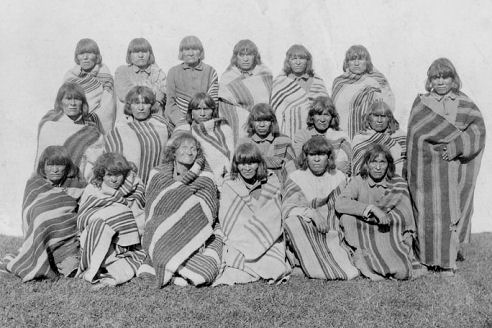 It's time for a little vacation from work and writing. No cell phones, no computers, no deadlines. This year I'm off to one of my favorite spots, Door County. It's the large peninsula on Wisconsin's eastern shore that jets out into Lake Michigan. We all have to recharge our batteries once in a while and I like to choose a place where nature rules.
Rated by Money Magazine as "One of the Top Ten Destinations in North America", Door County, often referred to as the "Cape Cod of The Midwest", has over 300 miles of rugged shoreline, five state parks and eleven lighthouses (more than any other county in the US) not to mention acclaimed performing arts, more than 80 galleries and museums, incredible one-of-a-kind restaurants and shops and some of the friendliest people on earth. National chains are not even allowed north of Sturgeon Bay. Outdoor concerts, farmer's markets, fishing, boating, hiking, golf, etc. There's always something to do or you can do nothing at all.
It offers breathtaking views perched above the water or overlooking any of the more than 30 islands that dot the shoreline. Driving along the peninsula, you travel from one village to another, each situated along the water with many featuring their marinas and their love of the water. Buildings date back to the early 1800's and most of the historical charm is maintained in the architecture. It's no wonder Conde' Nast and Travel & Leisure magazines have written quite a few articles about it.
The scenery is nothing short of amazing. It's the perfect string of small coastal villages without the influence of the corporate world. The air is crisp, even in the summer, with little need for air conditioning most of the time. Traffic can be a little hectic since over 2 million visitors come here each year and just like the vacations you took 30 years ago, everything is still two lanes wide.
But don't let the small town charm fool you. If you're planning a trip there, you'd best be advised to make reservations at least 6 months in advance if you want some of the best accommodations. There are some great inns and B&B's, but no big hotel chains. My choice is to find a great home on the water for rent and use it as a home base during my time spent there. Summer is by far the busiest time and traffic can often come to a standstill especially in Sister Bay or Fish Creek or if there is a local weekend festival or fair…which there are a lot of.
If you want to enjoy the area with fewer crowds in the streets and restaurants, you might want to consider going after Labor Day. And if you're wanting to enjoy the fall foliage, I've found that the second or third week in October is usually peak color. Here's a few pictures from my last trip. I'll try to take more pictures this year of the small towns and local flavor.
So I'm off to enjoy fried cheese curds, cherry pie and fish boils. Afternoon naps and picnics in the park. Time for homemade ice cream and outdoor concerts. I'm taking a time warp to the past so I can endure the future.