Comments Off

on Enjoy The Splendor of National Parks, Forests and Monuments Through Camping
Enjoy The Splendor of National Parks, Forests and Monuments Through Camping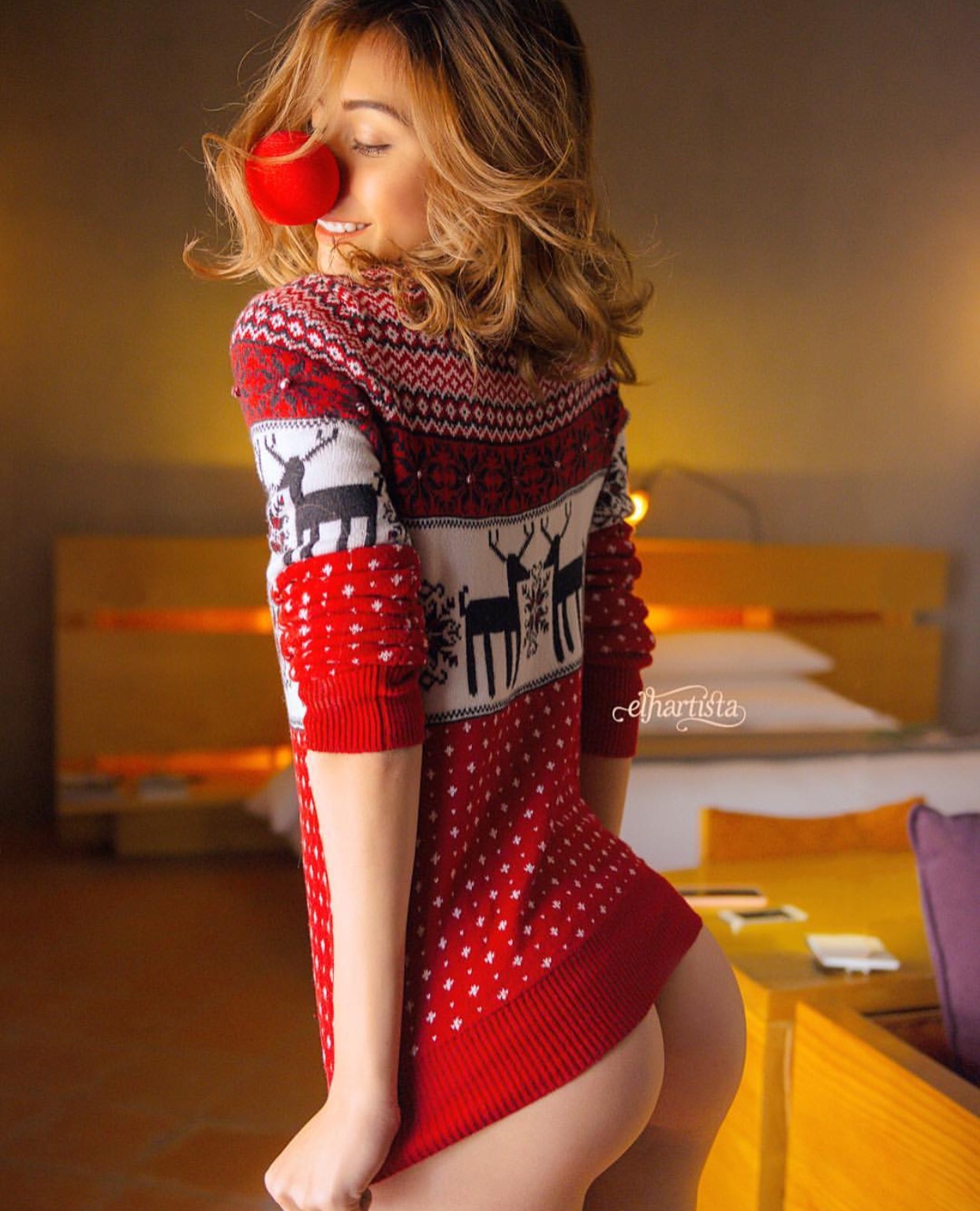 As I always tell people, or anyone who is interested, that camping is the way to go. There are so many advantages to this unique activity and so many different styles and variety of ways to do it that you can never get bored or tired of it. Just remembering and reminiscence about these camping experiences can be a great bonding exercise for family and friends.
National Parks, Forests and Monuments are the most precious jewels our government provided for us to enjoy since 1916, for the well being of ones body and soul. The best and most thorough way to enjoy them is through camping. How could you otherwise relish the cool fresh air and night sky whether studded with shinning stars, with a bright moon or in darkness? How else could you feel the vastness of nature and the insignificance of oneself?
In these public campgrounds, you are given the opportunity to make conversation and friends with anyone, whether very old or very young, whether they speak your language nor not. Everyone is there for the purpose of enjoying nature, whose majesty and beauty can never be surpassed. Therefore all these campgrounds have a happy atmosphere and all you have to do is go there and enjoy! Even though there are not the many amenities as some private campgrounds, they compensate with the wonderful fresh air, night sounds of animals, owls and winds which contribute to an exciting camping experience.
Another plus in camping is that you see excited and happy faces every where, whether tired from sightseeing or ready to go. During our first westward camping trip at a national park, we went up on a tower to enjoy the scenic view, as I looked down I saw our car with our pop-up hitched to it. Then I looked again as it was hard to believe that there was an identical station wagon, same model, color and year with the same brand and size of pop-up hitched on its back. These campers must have noticed ours so they parked their car & trailer back to back with ours. We wished that we had time to wait for them but there were too many sites to see to waste time waiting. We did look and saw that they were from California. What a coincidence! We never had another such "look alike" experience again.
There are so many beautifully written articles and films about these national parks, forests and monuments, though not particularly about camping in them. You'll never know the excitement and the wonder of actually being there, camping there. So, gear up, go camping!