Comments Off

on Natural Attractions And Accommodation To Check Out In Albany, WA
Natural Attractions And Accommodation To Check Out In Albany, WA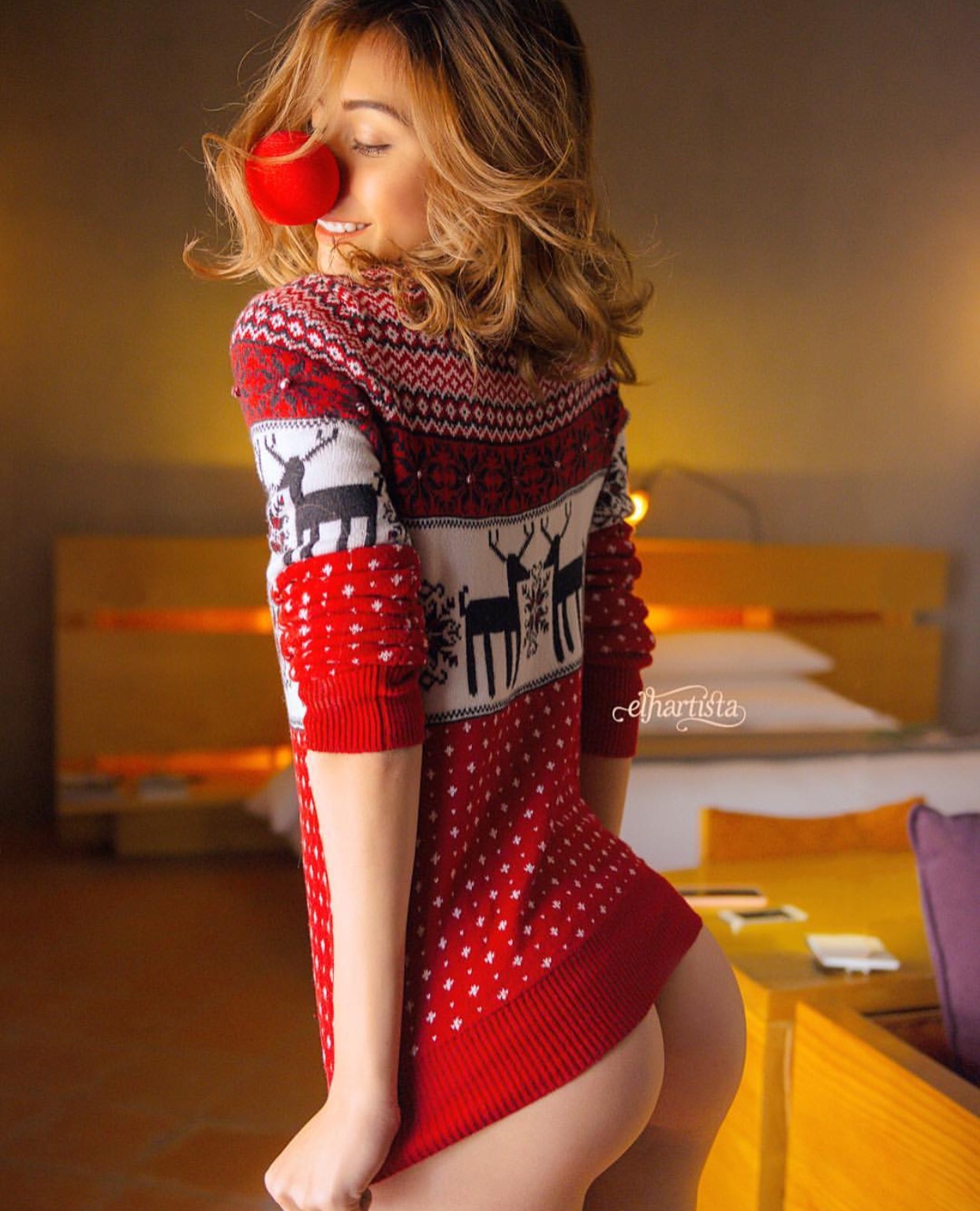 When you are looking for an extraordinary place to explore for your next family vacation, Albany in Western Australia is an ideal region to consider. Albany boasts a wide variety of natural attractions ranging from breathtaking coastline settings and astonishing rugged cliffs to pristine white sand beaches and awe-inspiring mountain ranges. You can delight yourself in rare wildflower species as well as delve into mystic rivers and forests. From colourful birds to playful dolphins and enormous whales, you surely won't run out of sights to feast your eyes on. There are so many attractions to discover and enjoy.
The Torndirrup National Park will captivate you with astonishing views of the Natural Bridge and The Gap. The Natural Bridge is a large piece of granite forming an arch which the Southern ocean itself sculpted to perfection. The Gap is a sheer chasm in the rock. It often demonstrates the awesome power of the sea, with the spray from the sea below rising fiercely over the top of the rock. Close by you can find the Blow Holes. The Blow Holes are a sequence of fissures in the coastal granites making loud hissing noises when waves rush in and out of the rocks. A viewing platform is provided to those daring enough to witness the wonders of the ocean.
The Stirling Range National Park is an ideal place for nature lovers and adventurers. Feel close to nature through bush walks and trekking. This park is host to over 1,500 exquisite plant and flower species. In fact, most species found in this area do not exist anywhere else in the world. Albany takes pride in its many different species of wildflowers. The wildflowers are in perfect bloom from August through to October. The Stirling Range is considered as one of the best locations for mountain walking. The bush walking season is usually from April through early December. You can also try hiking to the top of Bluff Knoll, the highest peak in the south-west of Western Australia. The local guide or Local Ranger can provide reliable advice and information on this.
You should also check out the Porongorup Range which offers astounding views and a one of a kind experience. Many bizarre rock formations make the range a mesmerizing place for hiking and trekking. The park provides several walks for new and experienced bushwalkers. From the peaks, the Stirling Range is clearly visible to the north; you can even see the Southern Ocean and feel a clean soothing atmosphere.There are so many attractions in and around Albany that it is impossible to do justice to them all. If possible, explore the Two Peoples Bay Nature Reserve and the Bibbulmun Track. Swim, dive or surf at Middleton Beach. Enjoy family picnic, go fishing and boating at Emu Point.
Because tourism has become Albany's major industry, you are unlikely to have trouble looking for an excellent holiday accommodation. Albany accommodation ranges from budget hotels to remarkable holiday homes and luxurious resorts. Large groups of friends or families can be very comfortable staying in a holiday home in Albany. There are lots of options to choose from. Check out holiday houses that offer exclusive high-quality amenities at reasonable rates. For the best holiday experience, check out accommodation near Middleton Beach or the King River. This is where you can savour tranquility.
You can easily find outstanding and affordable accommodation in Albany that will surely add to your pleasant experience in the region. It is strongly recommended that when you spend your vacation in Albany, you stay as long as possible, particularly if you have children with you. Plan to stay for a long time because there is just too much to see and do to simply try to cram it all into a day or two. So, for a more satisfying, enjoyable and memorable holiday in Albany, choose to stay in a holiday home that provides easy access to the many different and breathtaking natural sights and attractions in the region.