Comments Off

on Explore The Beautiful Bay Of Islands
Explore The Beautiful Bay Of Islands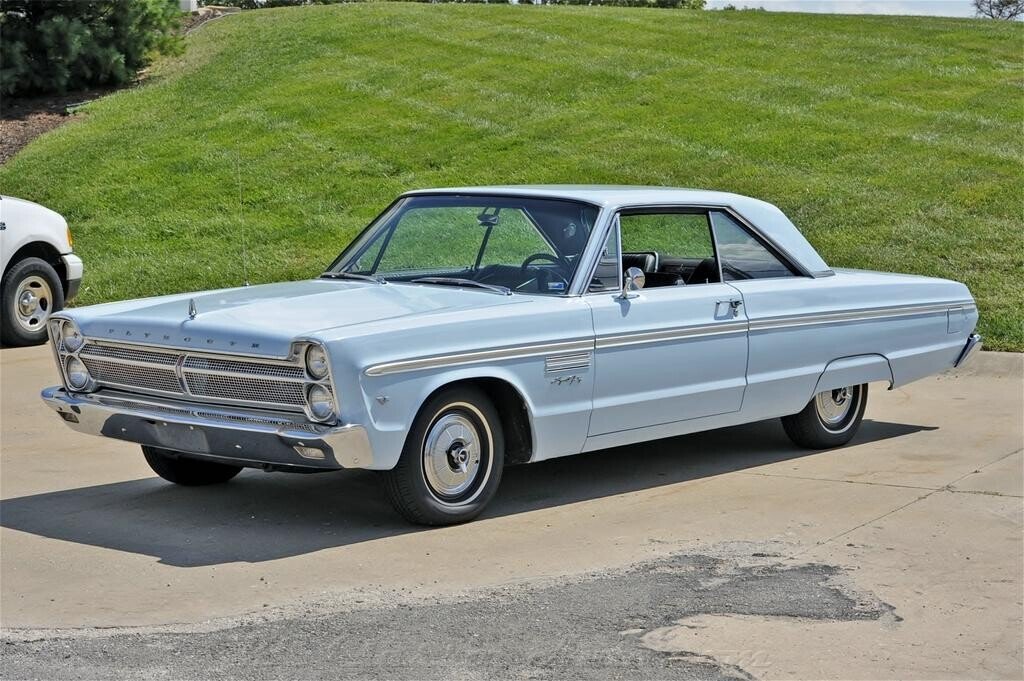 The Bay of Islands is situated in Northland, the northern most region of the North Island of New Zealand. The province has several areas of historical and cultural significance and with some 144 islands in the archipelago there is a wide range of things for visitors a large range of places to explore and discover. below we've provided some information to help you plan your visit.
Where To Stay
You'll find a great selection of accommodation providers in the region from hotels and motels to bed and breakfasts and holiday homes, however due to the sub-tropical climate one of the most popular options is to stay at a camping ground where you can choose from pitching a tent, to caravan, to self-contained tourist flats. There are a selection of camping grounds that offer a range of facilities and accommodations to suit your requirements and budget.
Things To Do
If you are a history buff you'll be in your element in this region, there are a large number of historically significant buildings and places including several with Historic Places Trust status, including one of New Zealand's oldest buildings, the Stone Store in Kerikeri.
Of course, as the region is named Bay of Islands, you can rest assured there are large range of water based activities to participate in too including swimming, kayaking, jet skiing, cruises around the islands, whale and dolphin watching, and one of New Zealand's most favoured pastimes, fishing where you have the chance to catch Snapper, Trevally, Marlin, Tuna, Shark and Kahawai.
The region also has a strong base of artists and crafts people, where you can purchase their unique pieces, many with strong Maori cultural ties made from locally sourced materials, including carved Kauri, bone and Greenstone, woven flax items, and paintings featuring unique Maori symbols.
Must Do's
Visit Waitangi. This is where the New Zealand's founding document, the Treaty of Waitangi was signed between the European settlers and the New Zealand Maori tribes.
Day Trip To Cape Reinga.
Right at the top of the North Island is Cape Reinga, where you'll be able to stand at one of the northern most parts ofNew Zealandand see where the Tasman Sea and the Pacific Ocean meet, it's quite an incredible site.
Diving at the Poor Knights.
You'll escape to an underwater wonderland of sand gardens, kelp forests, and caverns including the worlds largest sea cave RikoRiko, as well as experiencing unique and incredible marine life in this marine reserve.