Comments Off

on Swimming in Barcelona
Swimming in Barcelona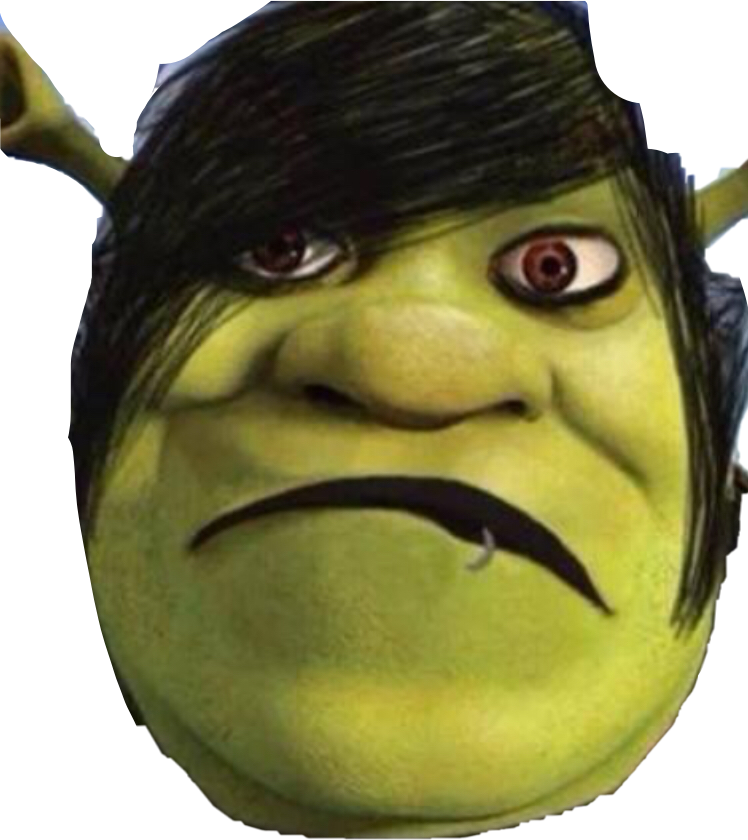 The summer heat in Barcelona makes any contact with water a joy, and it's no surprise that despite being city beaches, it's fight-for-your-towel-space down at Barceloneta and the Olympic Village beaches in high season. So where else can you splash down for a swim in the city? Well, you just might be surprised.
Montjüic mountain flanks the Barcelona Metropolis to the right as you look at the sea, and also played host to the hugely successful Olympic Games in 1992. A short trip up the Funicular railway line takes you to the Piscina Municipal de Montjüic, the location of the Olympic Diving events, and quite possibly the most picturesque swimming pool in Europe with a panoramic view of the sprawling city below. This pool has seating inclined into the hill, but is fairly large and is open to the public during the months of July and August from around 11am until 6:30pm. Also in the same area is the second free outdoor swimming pool used in the Olympic Games, just next to the Palau Sant Jordi – a versatile events venue also used for the Olympic Games. Open week long from 9am till 8/9pm.
Switching downtown and the Eixample area of the city is a grid-like extension to the old town (Eixample means "widening") with square blocks of apartments accompanying the Modernista architecture from the likes of Gaudi and Muntaner I Domenech. These squares are often empty, and filled with car parking spaces, or establishments such as car garages and mechanics. So the block at Carrer diputacio and Roger de Lluria is so special, it's been dubbed the Eixample's beach. This is the location of the Gardens of the Water Tower, or El Jardi dela Torre de les Aigües. Built in 1987, this is basically the old water board plant which has its remaining tower, and now houses a sandy "beach" with a bridge and is a great spot for kids and families. From June to September, you can escape to the beach without leaving the city center for as little as 1,40EUR.
A little further out but still in the north of Barcelona, just above the UNESCO World Heritage Sit of Gaudi's Park Güell, but well worth the trip, is Parc Creueta de Coll. This site is actually an old granite quarry in the rising hills of Barcelona, but is now a large park which houses a lake used in the summer as a pool. Entrance is 4,40 EUR although cheaper for the younger ones, and also has some great palm trees and greenery around about, as well as table tennis tables, basketball rings and a petanca court (like bowls).