Comments Off

on Tips For Hiking With Small Children
Tips For Hiking With Small Children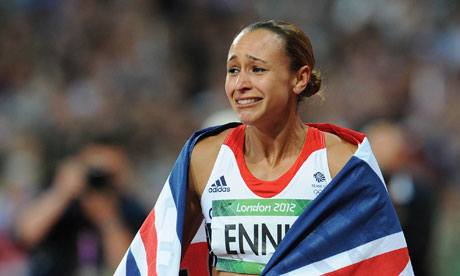 Hiking is one of our families favorite activities. It engages the mind, body and spirit. Hiking with your children can teach them to have a deep appreciation for nature and also challenging themselves.
Most children love the outdoors and they are naturally more active than us adults. Hiking provides a great way for kids to work out a little of that extra energy that otherwise is directed in ways we tend not to approve of. It is also a great way to spend quality time with your children and also a wonderful place to teach them to love, enjoy and respect nature.
It is however important to remember a few things when hiking with small children to ensure their safety and that the experience is enjoyable for everyone. Proper planning will insure a successful hike.
Remember that even though they may have more energy than adults at the start, little ones also burn out faster. So it is a good idea to start with age appropriate hikes. Start with short hikes and slowly advance as their conditioning and endurance advances.
Make it fun by slowing down a little. Take time to identify things along the way. Don't expect them to go as far or as fast as you can. Five miles for any child is the maximum.
Proper footwear is a must including proper socks.
Leave plenty of time for your hike and be prepared to stop often. Kids love to touch everything they see. Plan hikes near things that will keep them interested and to build their love for nature.
Avoid hiking during the peak of the heat or near times that little ones might be going down for naps.
Teach them good outdoor ethics and to respect nature and other people. Stay on the trail and don't allow them to take shortcuts. No yelling or loud noises. Don't throw rocks or break tree branches. Don't pick flowers or write on rocks. No running on the trails. Respect other hikers space. No littering. Remember-pack in, pack out. Explore and to destroy or collect
Watch them closely when climbing on rocks and around water and keep kids away from steep cliffs and other drop off areas.
Be aware of your surroundings. There are still natural predators even in highly trafficked areas. Keep together at all times.
Don't forget the first aid kit for those unexpected accidents.
Bring the camera for their scrapbooks.
Bring plenty of water and snacks.